BLOG
Anyone Can Enjoy Smart Investing – Starting From One Dollar
A one dollar global portfolio? Yes! SquirrelSave is designed to help anyone invest with low cost, using the power of AI and global diversification.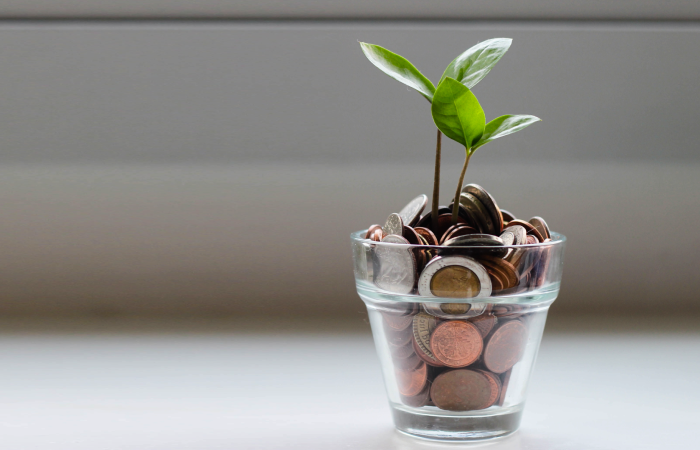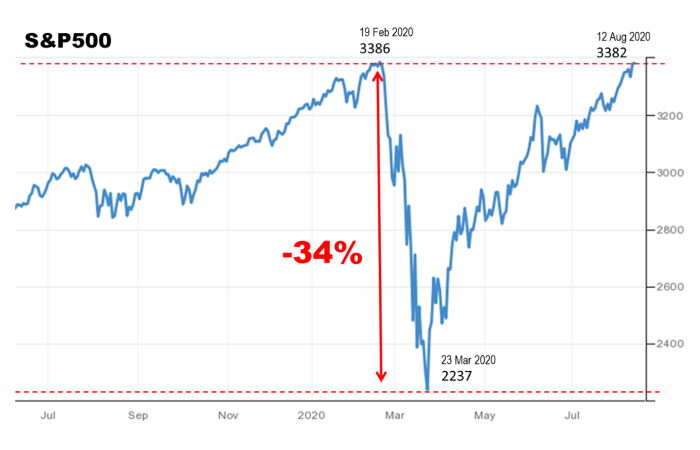 BLOG
Time to Take Stock of Investing (no pun intended)
Since our launch, we had a decent ride managing market risks using our machine learning AI engine. The Covid crash showed that our system is crash-proof.
Login
---
don't have an account yet?