PROMOTION
Top-up KidSave Goal &
Get 1 Squirrel Bag
For top-up at least S$500 into KidSave goal before
29 Feb 2020; 1 bag per goal.
Available in pink & blue, while stock lasts.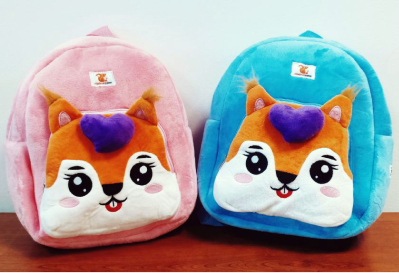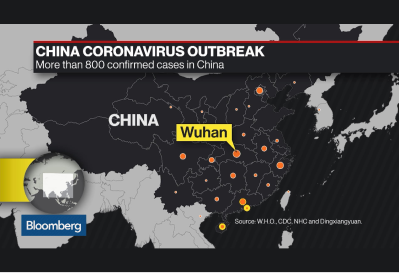 BLOG
How Wuhan Virus Affects Investment Strategy
The spread of the infections will peak & slow down.
But what about our investments?
Login
---
don't have an account yet?