BLOG
Realised and Unrealised Gains/Losses
Only when you buy or sell, you make your net asset value (NAV) real or actual ?you get paid or pay the NAV in real money.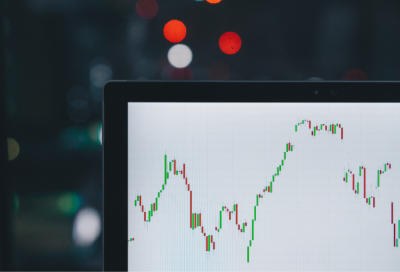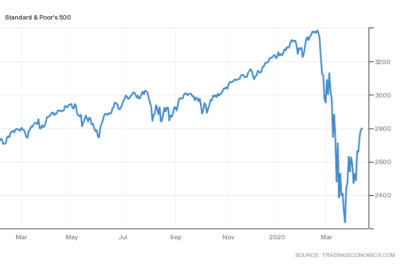 BLOG
Sharp Recovery Since the Covid-19 Crash
As of 13 April 2020, S&P500 has staged a sharp recovery and rebounded 25% from its low in Mar 2020. Is this sharp recovery for real?
Login
---
don't have an account yet?