BLOG
Emerging From A Brutal April 2022...
Our SquirrelSave AI algorithms have steered our lower risk reference portfolios to show positive returns of 1.9% to +2.5% for the trailing 3 months & +0.6% to +4.2% for trailing 12 months up to 30 April 2022. This is remarkable given how most other competitors have shown negative returns for the same periods.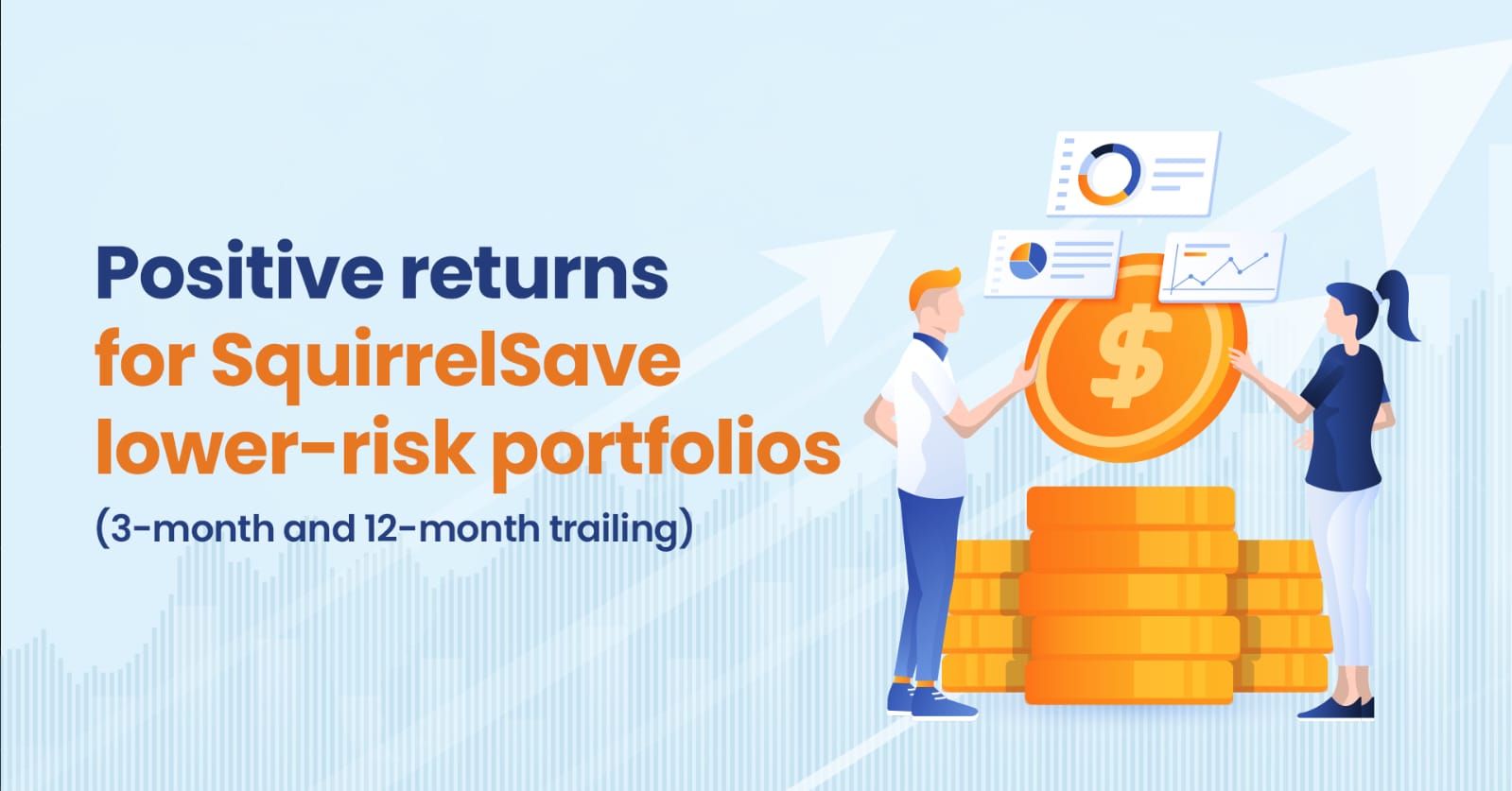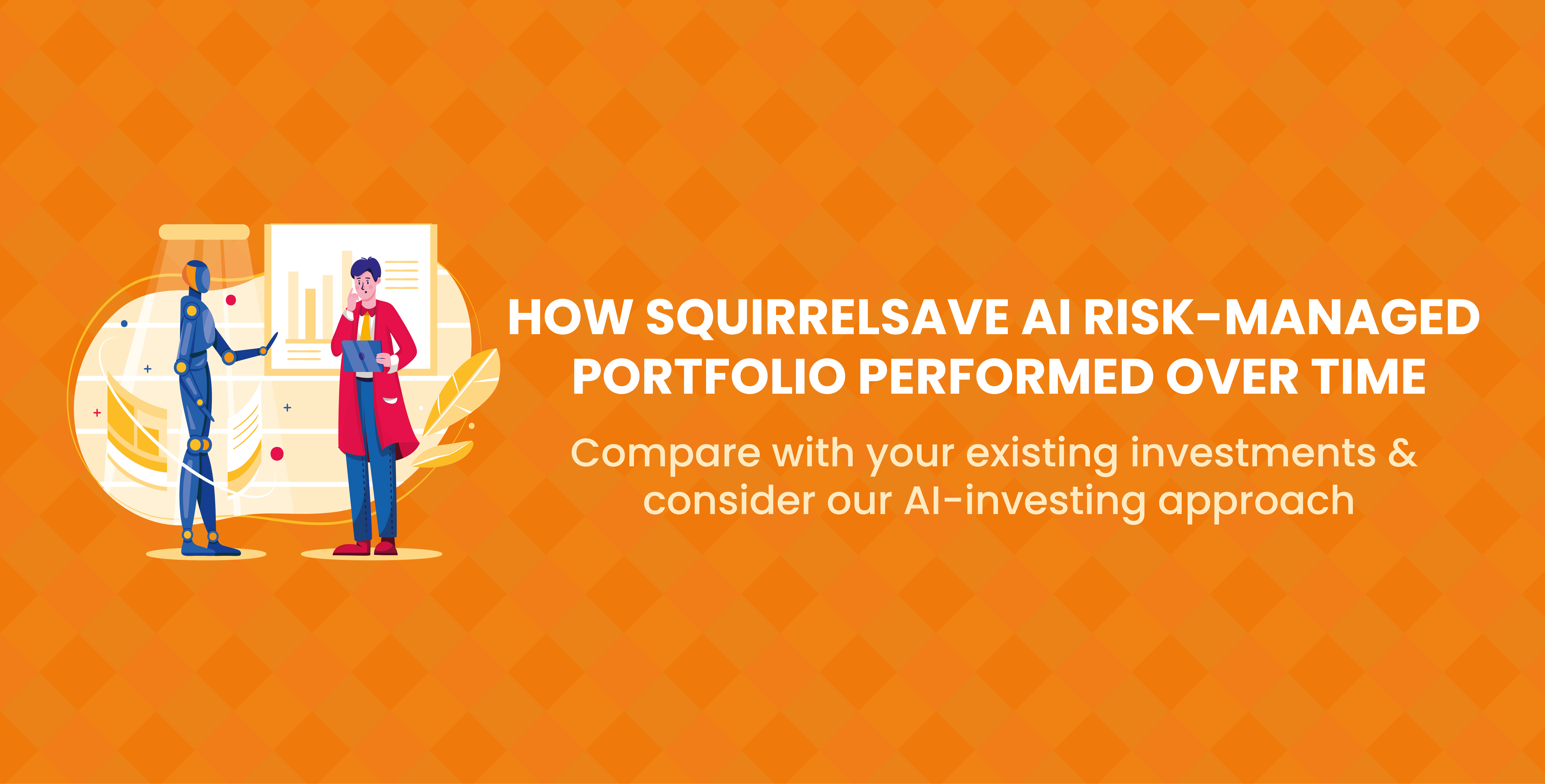 BLOG
SquirrelSave AI outperforms: +2.6% to
+4% returns in March 2022!
Our 12 Feb 2022 blog, "SquirrelSave AI seems to know something's happening" highlighted how our SquirrelSave AI in Jan 2022 boldly sold out of Fixed Income investments and invested heavily in Gold/Commodities for the lower risk Conservative & Balanced reference portfolios.
Login
Avoid phishing risks or unauthorized account access.
Do not disclose your login details to anyone.
---
don't have an account yet?