BLOG
7 Ways SquirrelSave AI is Revolutionising Investing
Frequently dubbed one of the "next big things in tech", Artificial Intelligence (AI) applications have significantly evolved. From search engines to money management, AI brings unique solutions and possibilities to the table with its ability to harness vast amounts of data and make inferences about new data ?beyond human capabilities.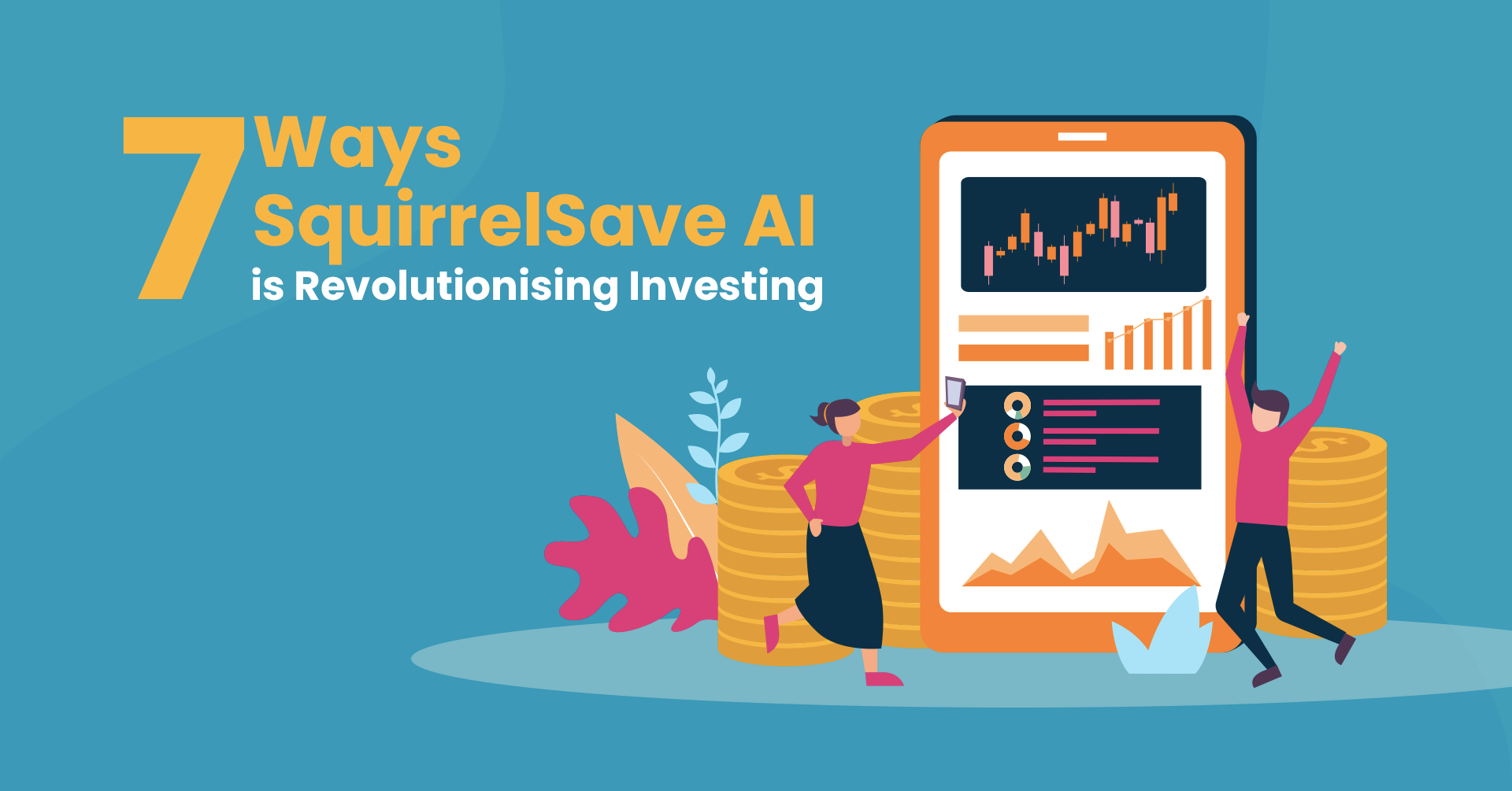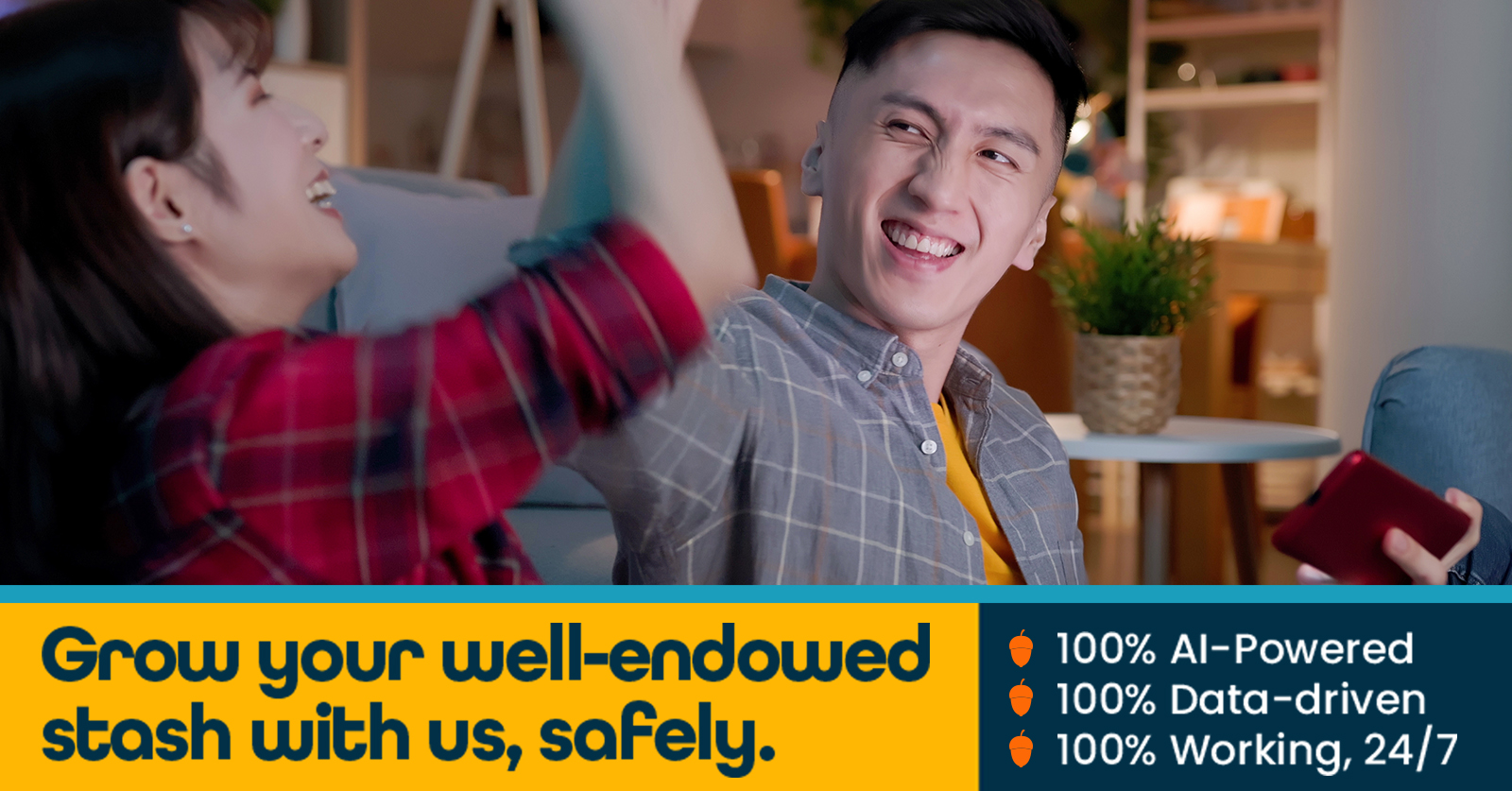 BLOG
SquirrelSave Reference Portfolios Doing Well Despite Headwinds
Delivered +15% to +25% Returns YTD end-Nov 2021
November saw US equity markets setting new record highs but fell abruptly at month-end due to fears over the emerging Omicron Covid-19 variant, stubbornly high inflation due to global supply constraints and worries about the Federal Reserve抯 next steps.
Login
Avoid phishing risks or unauthorized account access.
Do not disclose your login details to anyone.
---
don't have an account yet?